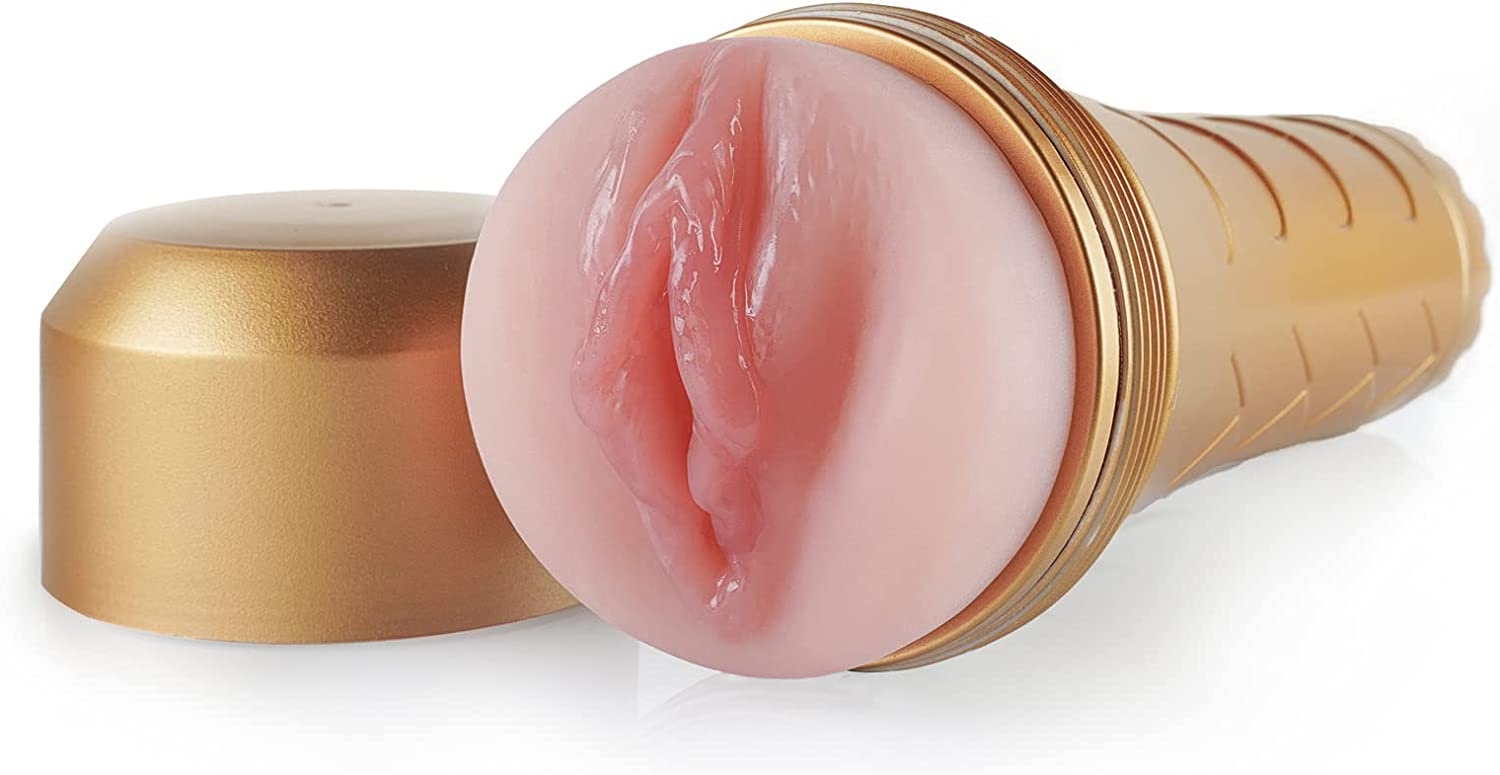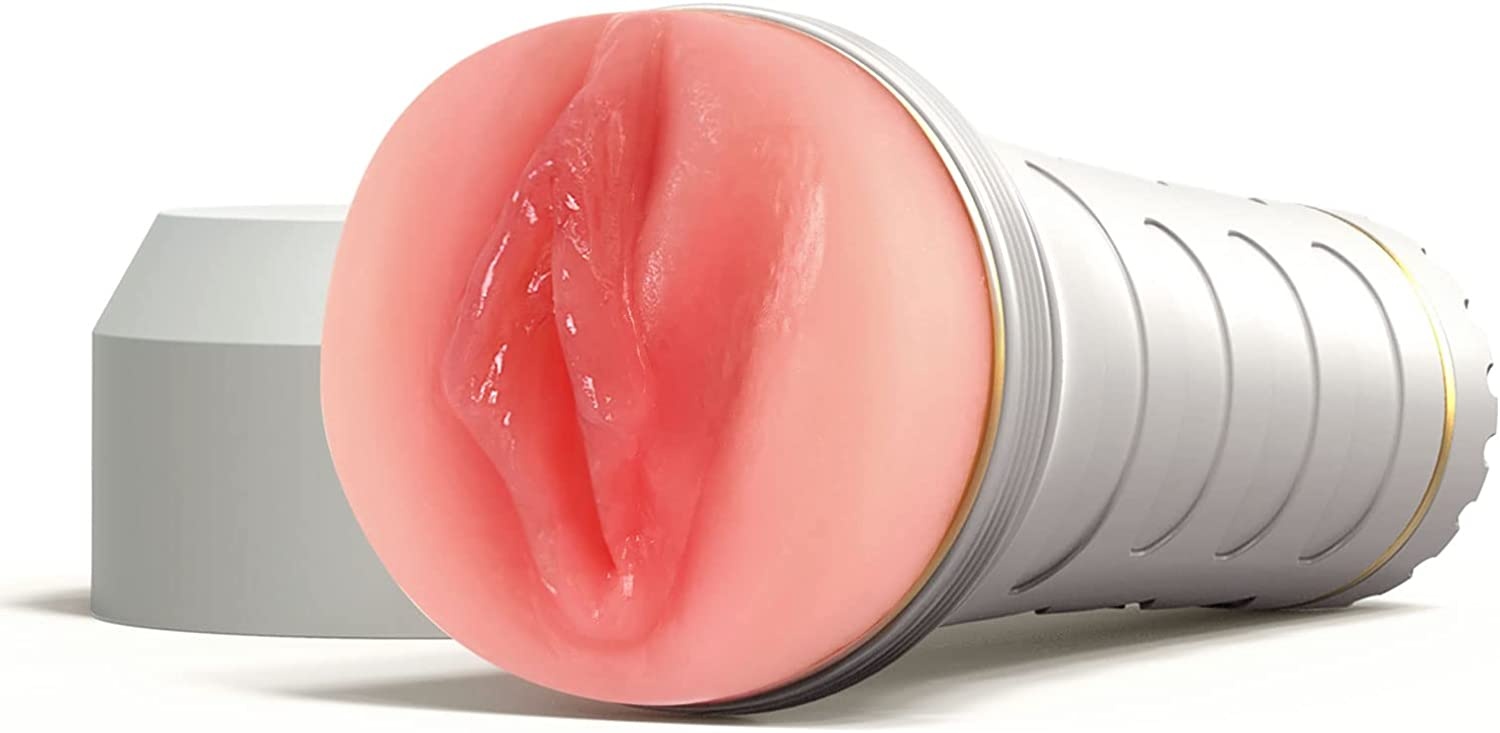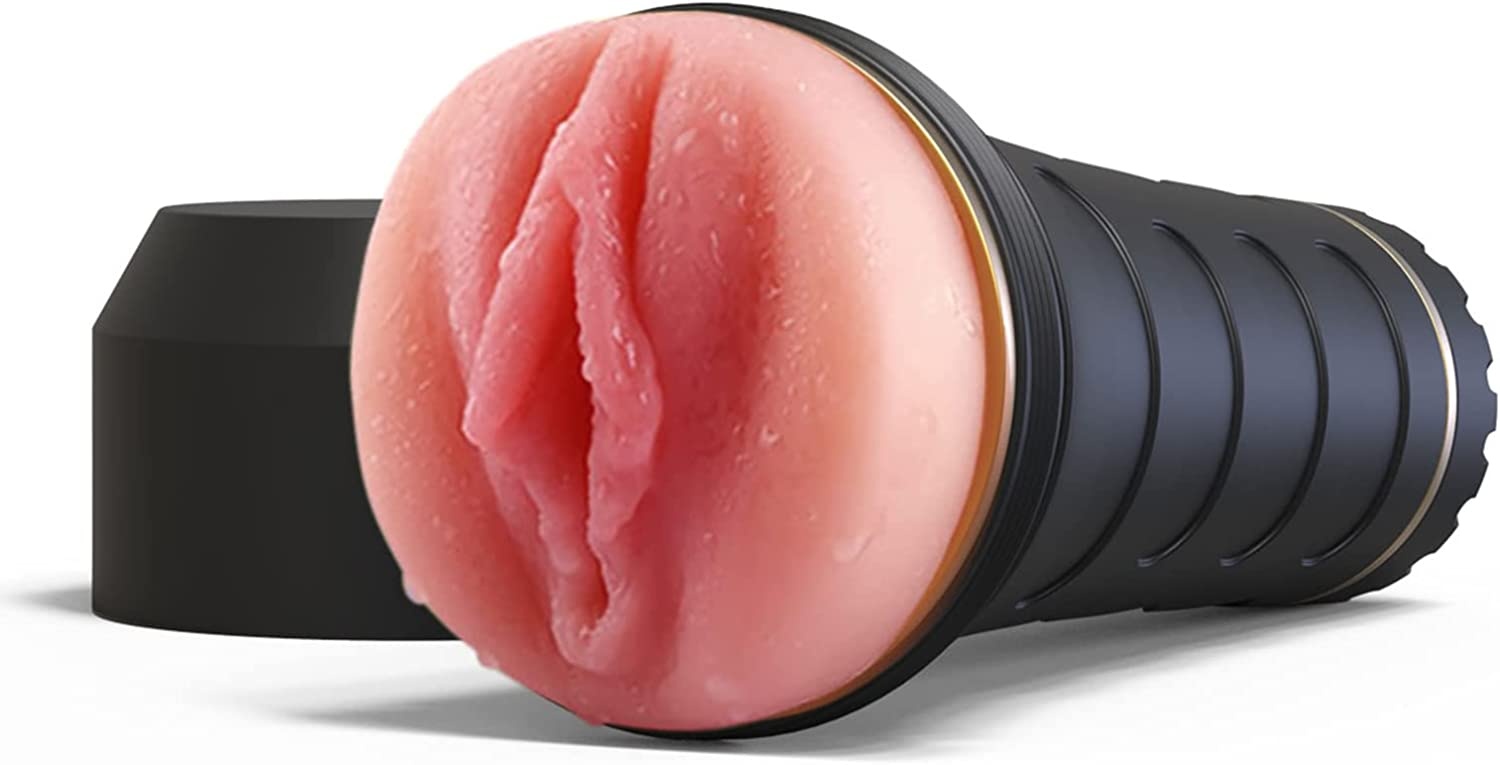 What is a FleshLight?
A Fleshlight is an adult sex toy for guys that is designed to replicate the feeling of intercourse which is used by inserting the penis into its opening as a pocket pussy. It was invented as a discrete sex toy that resembles a flashlight, is a play on the word "flashlight" because these men's sex toys are shaped like flashlights. The container is to keep the sleeve out of sight and safely stashed away. The sleeve is designed to resemble a vagina, anus, or mouth, depending on the model, and provides a tight, realistic sensation when a penis is inserted into it.

What does a Fleshlight do?
It provides a lifelike sensations and deliver powerful suction with minimal effort on your part, which can be a great way to enhance solo play. The idea behind it is to provide a male pleasure sex toy a closely simulates the feeling comes of masturbation. The toy is designed to offer a realistic and satisfying experience for users, and it has gained popularity over the years as a result.
Can I use a Fleshlight in the shower?
Yes! You definitely can.
Fleshlights are waterproof and can be used in the shower. There's even a Fleshlight shower was mount can assist and provide your hands free pleasure. 
Get Discreet Adult Sex Toys Delivery In Los Angeles
Don't have time to shop for you and your spouse date night or just yourself? Not to worry! TGR-NOW.COM will deliver to your front door order at TGR-NOW.COM select the time you prefer to receive your package and we'll drop the package off within 1-3 hours!